Natural History of the Channel Islands
Instructor

Denise Knapp, Ph.D.
Location

Santa Barbara Botanic Garden - Pritzlaff Conservation Center Classroom
Date

March 2, 2023 -
April 27, 2023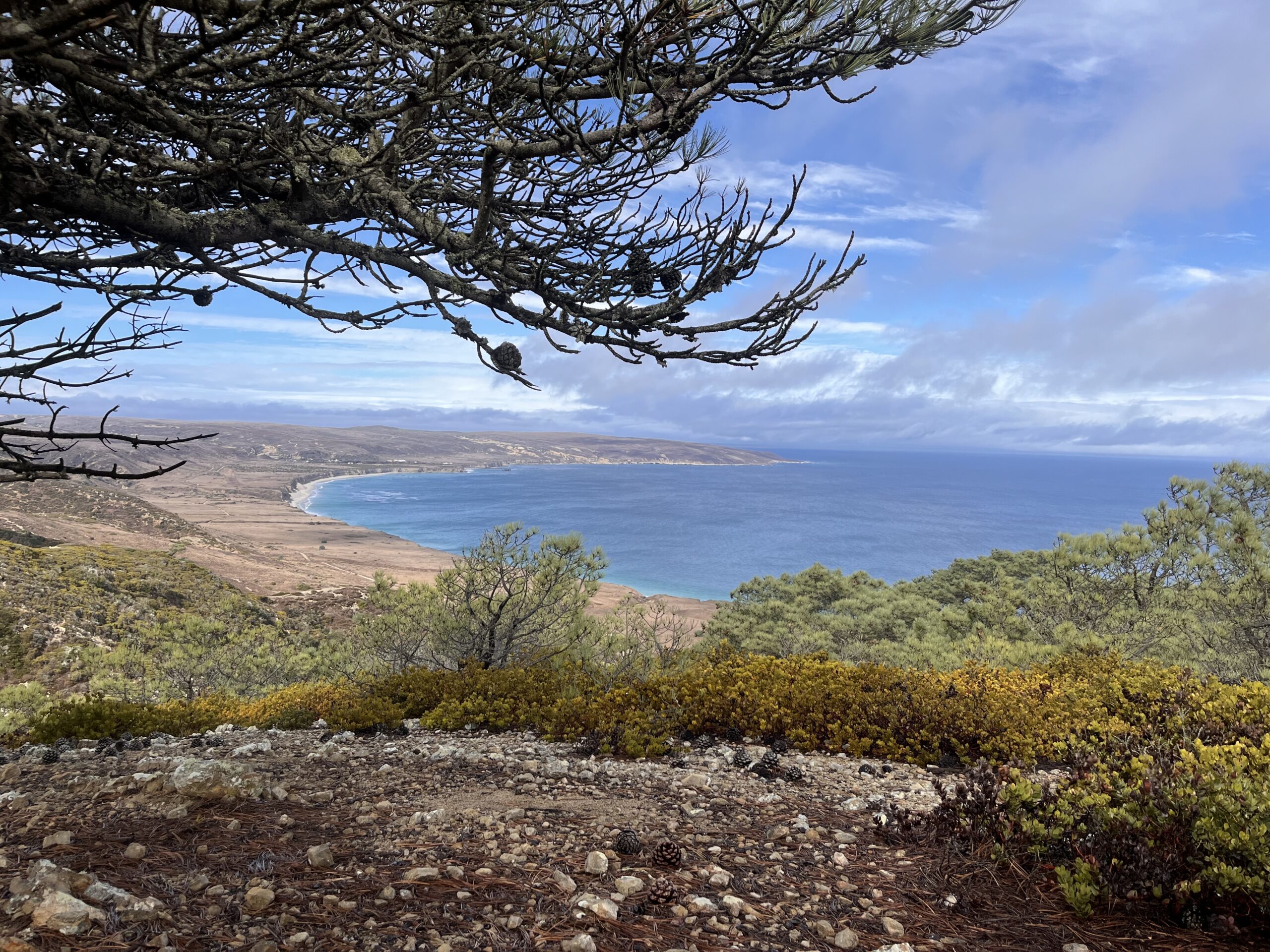 Explore more topics
Details:
The California Channel Islands are world-renowned for their scenic beauty and rich natural resources, including a large proportion of plants and animals found nowhere else on earth. This eight-week course offers an overview of the terrestrial ecology and natural history of these gems of the central coast. Join us as Garden Director of Conservation & Research Denise Knapp shares the stories of the plant, animal, geologic, climatic, and human realms on these fascinating islands.
Pricing:
Garden Members: $80
General Public: $110
Registration is now open.
About Denise Knapp, Ph.D.
Dr. Denise Knapp, the Garden's Director of Conservation and Research, received her degree from the University of California, Santa Barbara, where she investigated plant-insect interactions and habitat restoration. She has worked for two decades as a plant ecologist in southern California, with eight of those years on Santa Catalina Island and conservation experience on nearly all of the Channel Islands. She has published research on a wide range of topics from ecosystem restoration and plant-insect interactions, to rare plant populations, vegetation change, fire, introduced species, and conservation prioritization.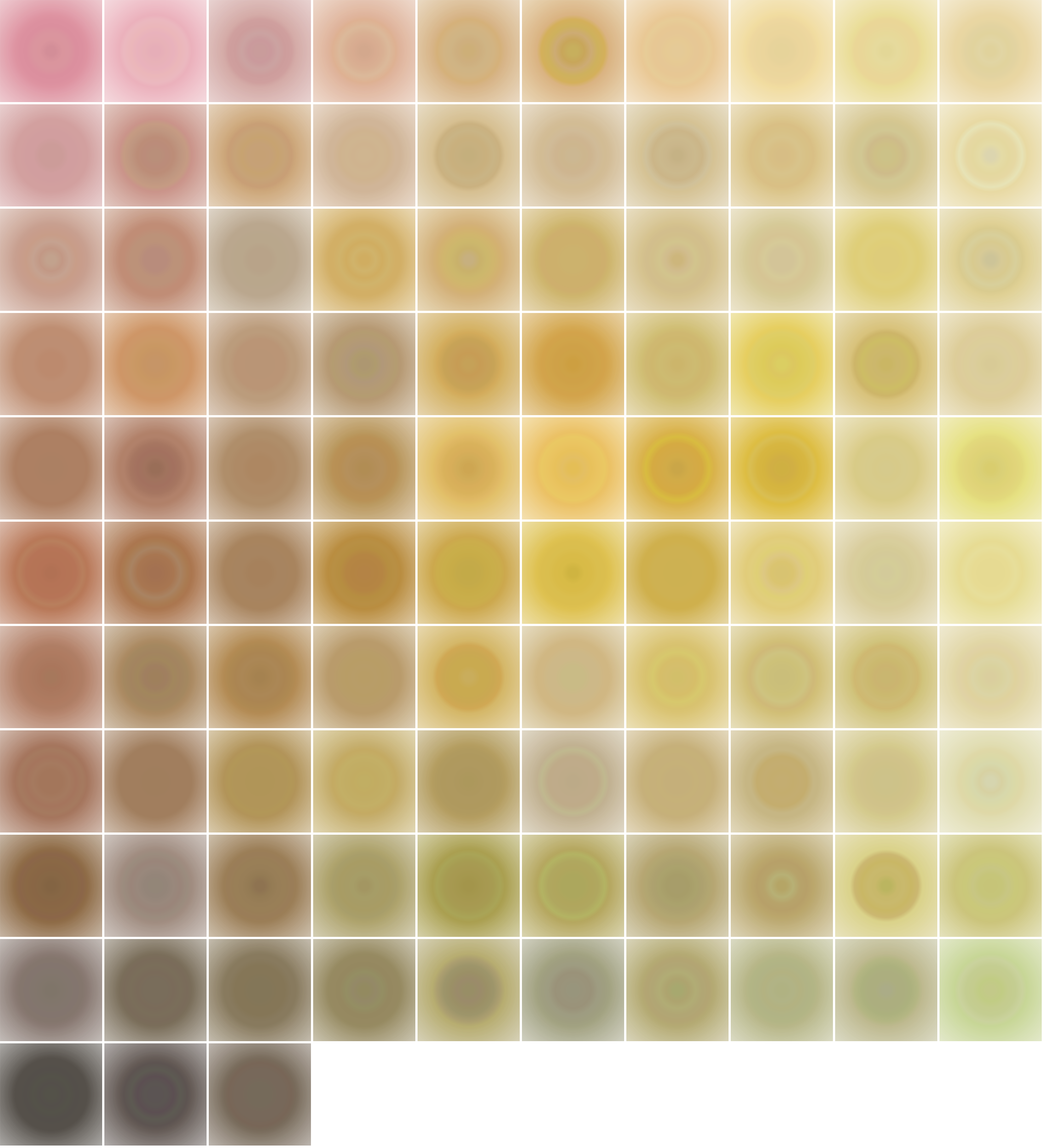 •
December 11, 2022 - April 16, 2023